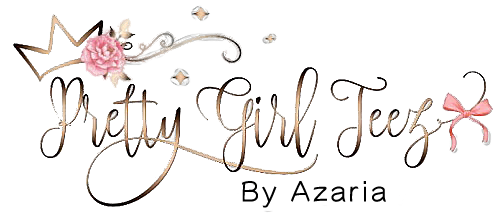 PrettyGirlTeez is your ultimate one stop GirlBoss/Entrepreneur Shop.
My name is, Azaria Cherry and I am 15 years old. I am currently a sophomore in the Health and Specialities Program at Maury High School. Two of my ultimate favorite things on earth are Science and the human body. I love being able to introduce other young girls to STEM through my non- prot-ZincGirlz. In addition, it's awesome being able to create cute knickknacks that allow me to nd ZincGirlz, Shop, and save. Once I graduate, I plan to study Human Biology and to become Pediatric Emergency Physician.
I currently offer just about everything from quality t-shirts to cups/tumblers to ornaments all at low costs.
@ZincGirlz or @PrettyGirlTeez